Hello Friends
Well can you say FOX and Creatures OH! the little lovely creature you can make with this lovely bundle or just the fox punch. Today all creation are done by some on my lovely team member. I am so bless to have talented team mate and willing to share with all of us.
All 13 creatures at the top are done by Janet C one of my newest team member. Thank You so much Janet for sharing with us. I was in ahhhh when she share this with us on our facebook group so I ask if I could share on my blog and and it was many other AHHHH project using the fox friends bundle so I ask them all permission and they all said YES so here all some AHHHH project with the Fox.
***I just realize that many stamp set are still available but not in the catalog scroll at the bottom to see the list note that it is only available while supplies last
If you have a minute leave a comment I am sure they would appreciated some applause :)
This striking card in a box was made by Jeanne K so love the color choice on this card. I have a older video on how to make a card in a box CLICK HERE to view. Thank YOU so much Jean for sahrring your lovely project.
These 2 lovely pop up card was made by Jill I will shoot a video soon I get a chance on this type of card. Maybe you can see the center where the trees and fox are pop up is like the card in a box. Thank YOU Jill for sharing your lovely cards with us.
Now are you in AHHHH with all these lovely creation? they sure did inspired me to create with the lovely fox.
Well my friends this is it for now I will be back Monday till ten happy stamping and have a lovely weekend!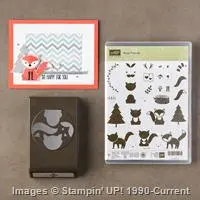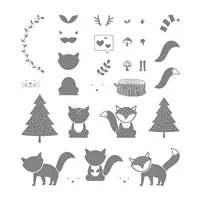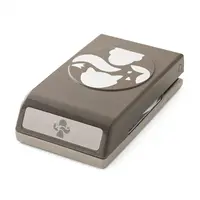 Get some of Frenchie cards! Customer Appreciation. All order of $40.00 or more before tax and shipping place on my online store with Hostess Code
FPU6BEKR
qualified for a FREE gift mail directly to your mail box. what will be your gift 5 hand stamp cards, 12 piece 4 x 5½ designer paper, post it note for cards. If your order is over $150 DO NOT enter the hostess code so you get all the stamping rewards and I will send you a gift.
CLICK HERE
to shop with me. Thank YOU for your support
Stamp sets available while supplies last
---