Hello stampers.
Tip of the day. How to transfer multipurpose glue into the Fine-tip Glue bottle. I love the fine needle on the fine tip glue bottle but not a fan of the fine tip glue so after I finish a bottle of the fine tip glue I filled it up with the multipurpose glue "Tombow"
FYI did you see my news flash yesterday? They added many products in the clearance rack if you miss check it out many great deal still available but note it is while supplies last Click on the picture to view all the product in the clearance rack
Many are afraid it is to thick for the nozzle well I had no problem and still use the same bottle that I started 2 years ago well I had to add more glue into it but the nozzle is not plug and still work like a charm.
I have the video at the bottom of my post or on my Youtube channel.
When it come to detail cutout and such you will be very impressed with the fine nozzle and Tombow. I sure love mine.
Well my friends this is it for now till next time Happy Stamping.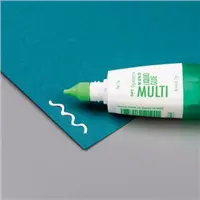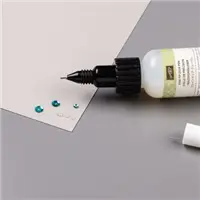 Customer Appreciation.
All order of $30.00 or more before tax and shipping place on my online store with Hostess Code ZSJ44BMA will qualified for Frenchie' Design team PDF
This mo
nth PDF include 4 cards plus a Apron Box. PDF include all measurement, instruction, supplies list.
If order is over $50 before tax and
shipping you will receive 2 PDF's
Frenchie's Team Design plus the Passport Pals that include instruction for 6 cards.
All qualified order will receive the download by e-mail.
CLICK HERE
to shop with me.
If your order is

over $150 DO NOT enter the hostess

code and you will get all the stamping rewards and I will send you both PDF.
Passport Pals team.
If in Canada CLICK HERE to Shop with Tina or HERE to visit her blog.